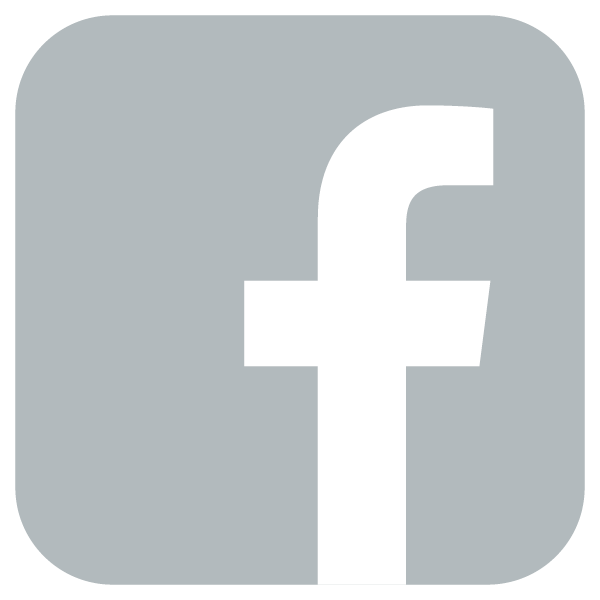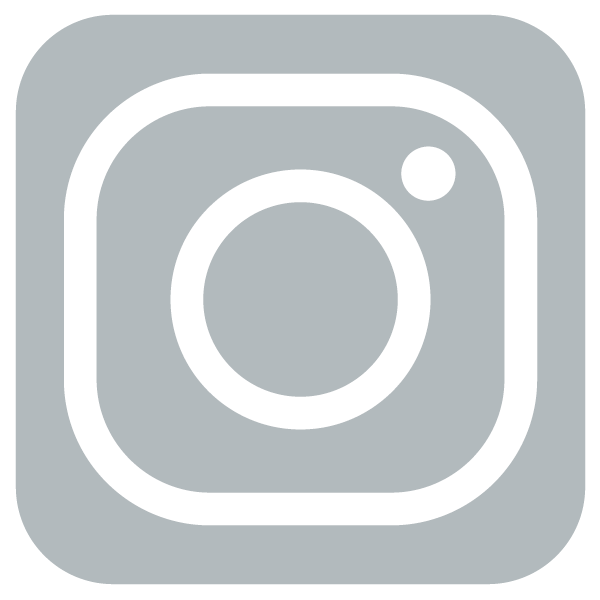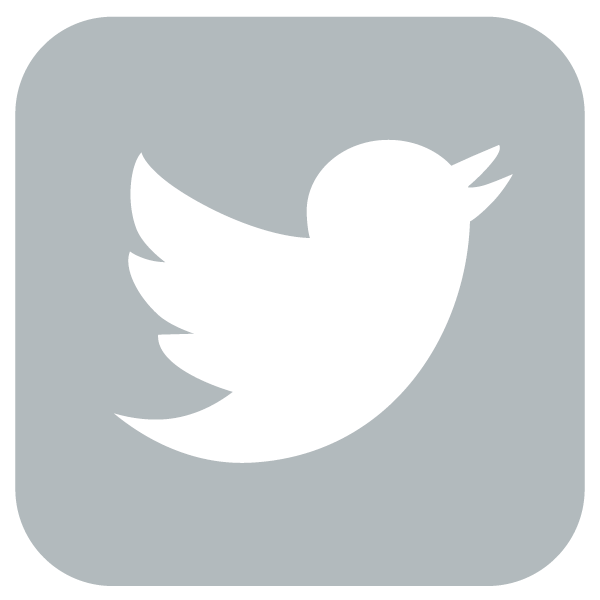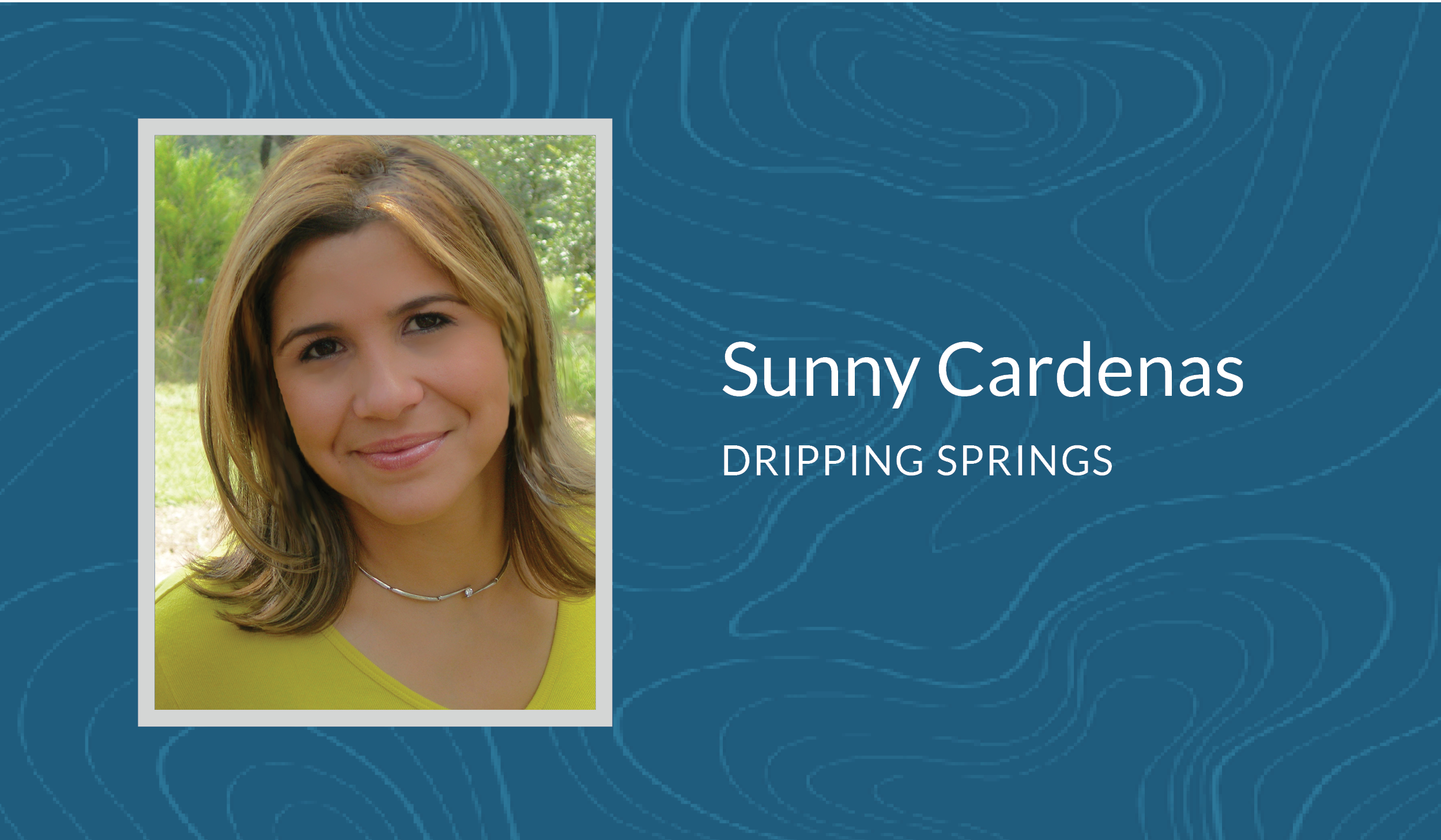 Vision, innovation, commitment, and knowledge are the hallmarks of Sunny Cardenas. She strongly believes in a business philosophy that is deeply rooted in providing sellers and buyers with exceptional customer service that is shaped by the American Dream of "owning a home". When you hire her to represent your real estate interests, you are benefiting from someone who is passionate about her work, and astute in her knowledge of the market.
Whether you are interested in buying, selling or renting a home, Sunny is eager to lend her expertise and put her vast experience to work for you. What makes Sunny so effective is her understanding of the unique needs of buyers, sellers, and renters, and her gift for bringing together a successful deal that satisfies every party involved. She believes a good agent should be an excellent listener, able to intuitively translate her client's needs into reality, and a resourceful, creative thinker who provides the best real estate solutions possible.
As a Realtor for almost a decade, she appreciates the value potential of real estate, as well as the emotional side of buying or selling a home. Sunny continues to take her job as a real estate professional very seriously and loves the challenge of turning difficult situations into dynamic solutions for all involved. Her positive nature spills into her personal life as well. Sunny treasures time with her family and is involved in many community organizations and ministries.












Disclaimers: Texas Real Estate Commission About Brokerage Services | Texas Real Estate Commission Consumer Protection Notice
CALL OR TEXT 512-203-1976